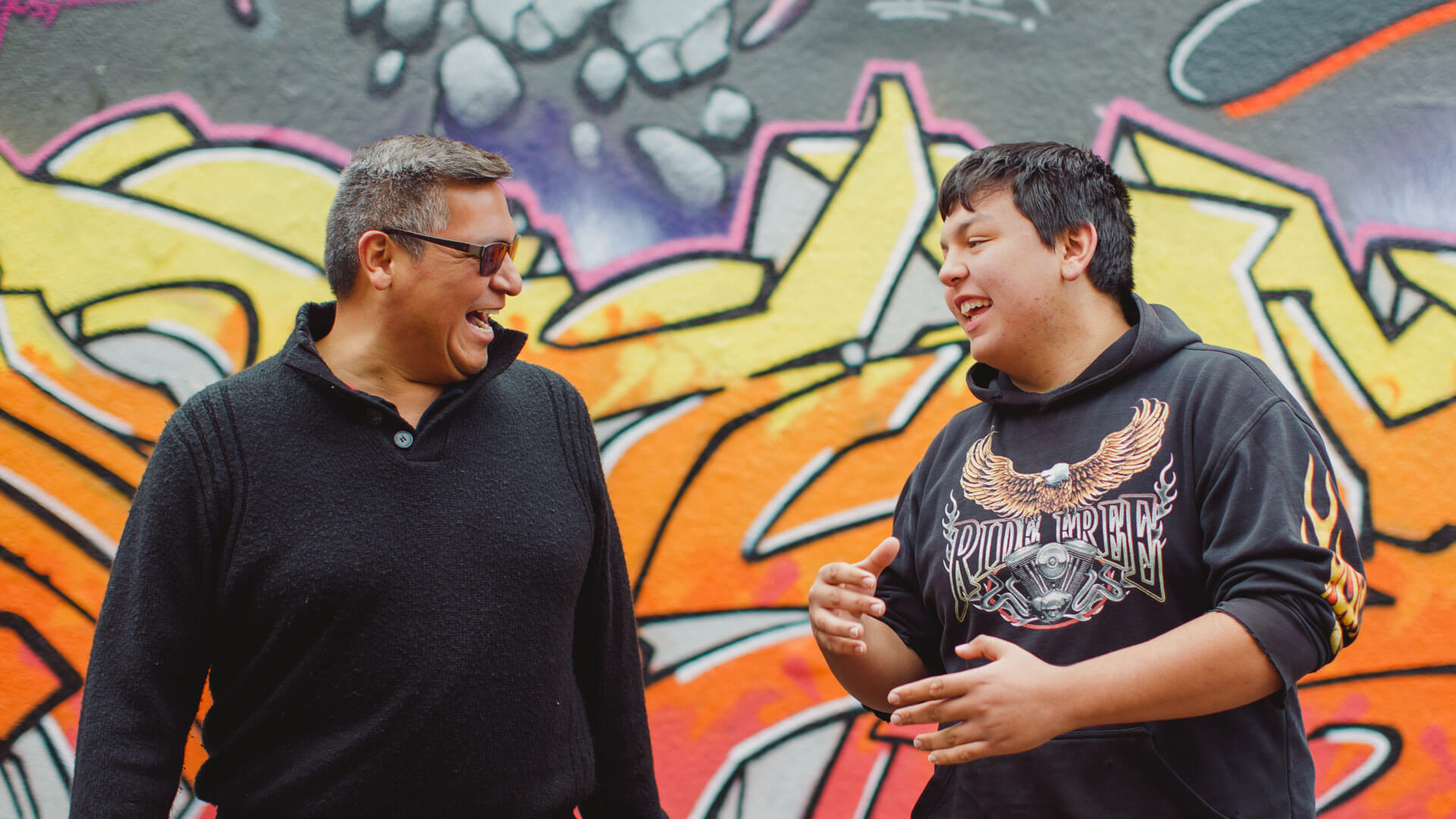 Our mentoring programs provide youth with a role model, a friend to talk to and to share the experiences of growing up with. Through regular outings, a relationship is developed that is built on trust and common interests, and is supported by our experienced caseworkers. The result is a life-changing experience for both the mentor and the mentee. Our traditional mentoring program is offered in a few different formats: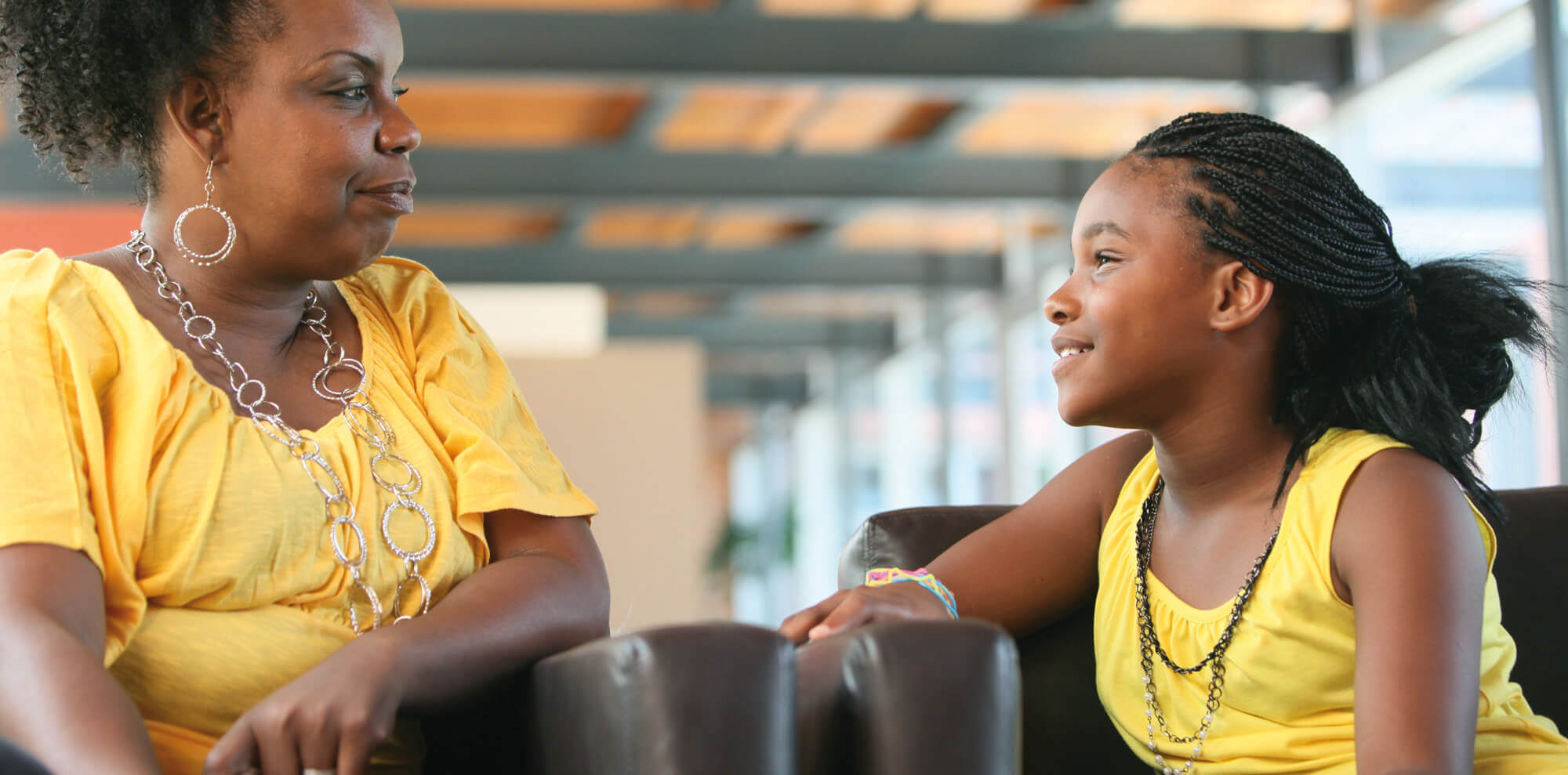 TRADITIONAL MENTORING
This program matches a Big Brother with a Little Brother or a Big Sister with a Little Sister.
CROSS GENDER MENTORING
This program matches a Big Sister with a Little Brother
COUPLES FOR KIDS
This program matches a couple with a Little for a unique two-to-one friendship
BIG FAMILY
This program allows a family to enjoy spending time together with a Little, while giving the child a chance to make friends with each family member.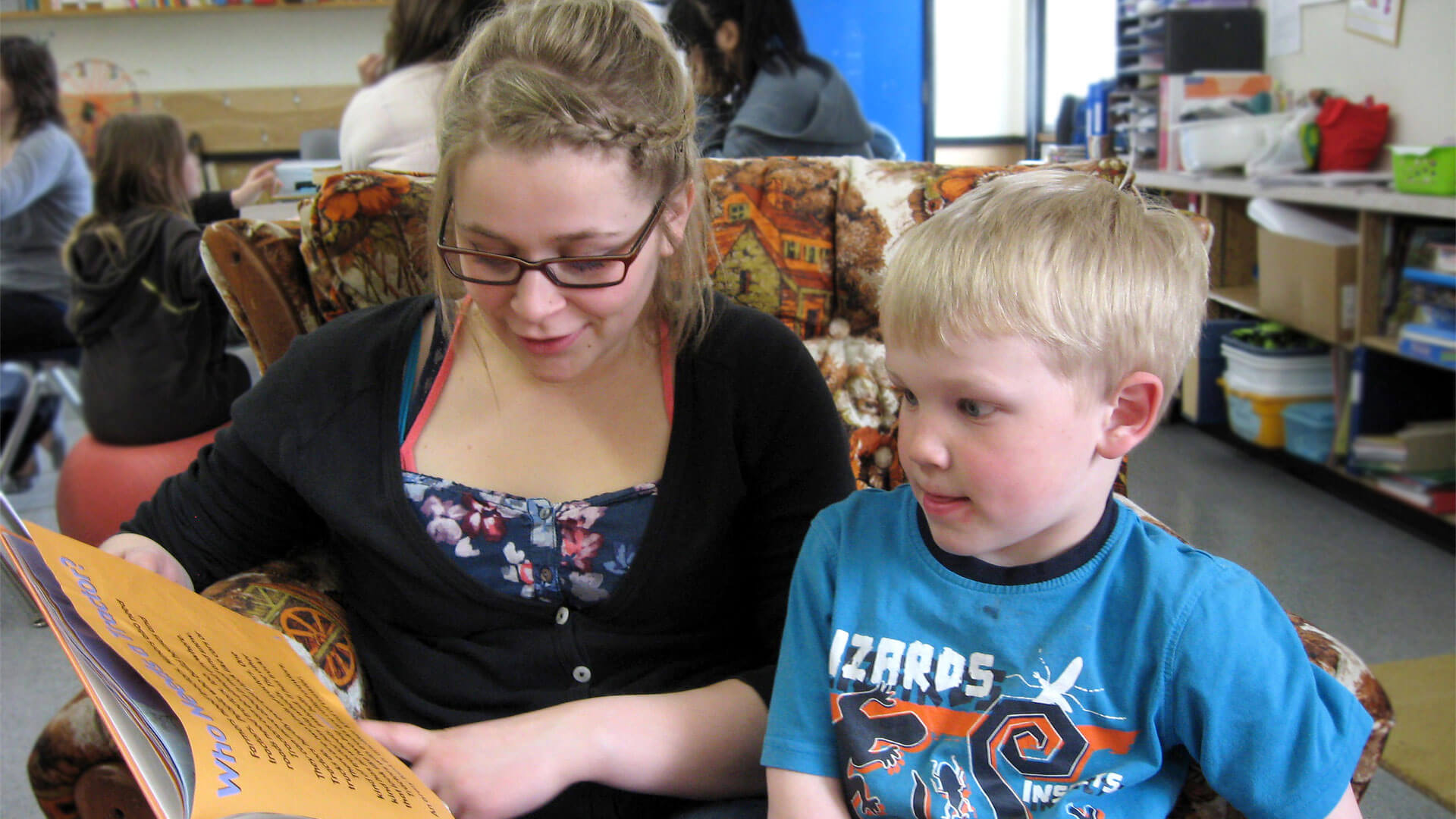 IN-SCHOOL MENTORING
This program provides mentees (youth within an elementary school, as young as age 6), with a mentor for 1 hour per week for the duration of the school year. Matches meet on school property and engage in activities such as board games, crafts or just hanging out on the playground. We currently partner with 12 different schools to provide this program.
IN-SCHOOL MENTORING CO-OP
Placements are provided to high school students, consisting of 4 days In-School Mentoring within the school, and 1 day in the office, per week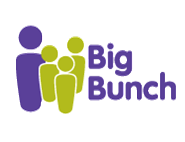 BIG BUNCH
This is our group program that runs weekly in Exeter, and bi-weekly in Clinton for the duration of the school year, with a day trip in the summer.
This group is open to all of the children within our Traditional Mentoring program, and is ran by Agency staff and volunteers.
Matches are encouraged to join together.
GO GIRLS! HEALTHY BODIES, HEALTHY MINDS
This program is a group mentoring program that provides adolescent girls with information and support to make informed lifestyle choices while maintaining sensitivity toward their emotional, social and cultural issues. The program matches groups of girls (8 girls per group maximum) in grades 5 to 8 with women aged 18 to 30 who act as their mentors (2 mentors per group). The mentors develop relationships with the girls and lead them through a process of positive self-reflection. This program is offered within the school setting or after school.