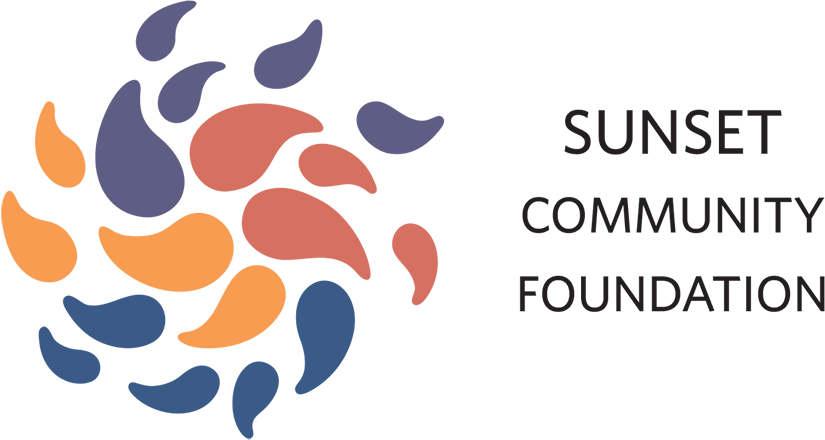 Sunset Community Foundation
The Sunset Community Foundation works to build stronger, smarter and more caring communities in Grand Bend and South Huron. They provide leadership, support for innovative initiatives, and the opportunity to leave a legacy.
Our Agency has been a successful recipient of a 3 year grant (2019 to 2021) from the Sunset Community Foundation Grant to help fund our Big Bunch and In School Mentoring programs

United Way Perth Huron
United Way Perth-Huron improves lives and builds strong local communities by bringing change where it is needed most.
United Way Perth-Huron is a leading community not-for-profit organization, touching the lives of many people annually by funding agencies, researching social issues, convening conversations, and incubating new programs/services.  United Way Perth-Huron works with almost 50 social services – a staggering number of initiatives that improve lives and build strong local communities.
Our Agency is a proud partner of the United Way Perth-Huron, receiving funding to support our Traditional Mentoring program and Go Girls! Healthy Bodies, Healthy Minds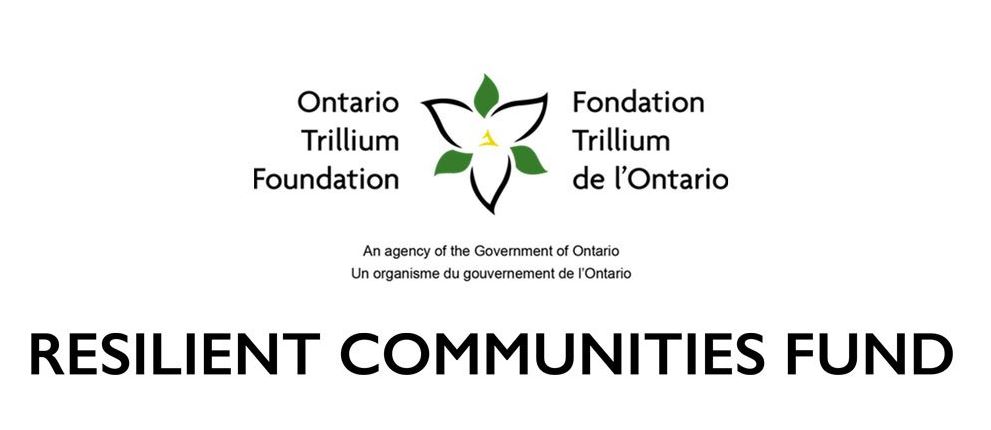 ONTARIO TRILLIUM FOUNDATION – RESILIENT COMMUNITIES FUND
The Ontario Trillium Foundation Resilient Communities Fund supports non-profit organizations in rebuilding from the impacts of COVID-19 and effectively meet the changing needs of their community.
Our Agency is a proud recipient of funding from the Ontario Trillium Foundation. With their support we were able to upgrade our technology to meet the demands of providing programming virtually as well as allowing us to provide uninterrupted service during COVID-19